Barbara Ditlow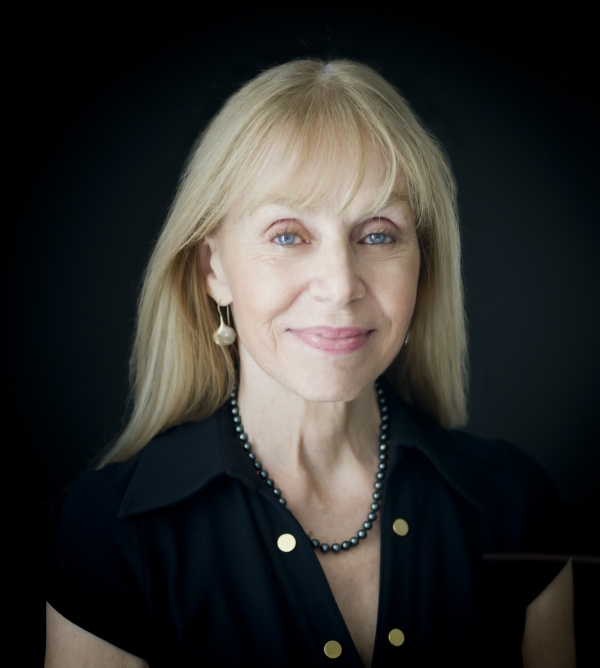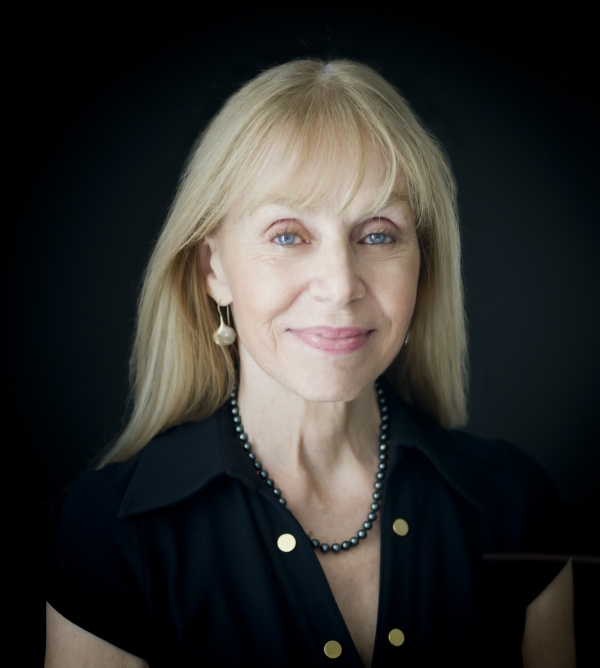 Type: Projector Profile: 2/4 Location: Austin, Texas Phone: (512) 638-7977 Email: This email address is being protected from spambots. You need JavaScript enabled to view it. Overview Reading: NA Foundation Reading: $150 Classes Offered: Living Your Design, Rave ABCs, Rave Cartography

Two roads diverged in a wood, and I—
I took the one less traveled by,
And that has made all the difference – Robert Frost

IF you look back at your life you can distill the course of events down to a few decisions that you made, which ultimately 'made' you. Your mind is constantly making decisions for you. Do you really have the power of choice or are you bound by unconscious programming and illusory belief systems operating independently of your conscious knowing?

From birth, each of us have fallen prey to tribal and collective ignorance, misinformation, indoctrinations, and negative programming. The human desire for self-knowledge is primal. It is the essence of the great mythological quests codified in cultural legends throughout history. The hero/heroine's aspirations are fraught with challenges, seductions, betrayals, enchantments, entrapments; oceans must be crossed, dragons slain, swamps negotiated. Without mysterious interventions along the way, there is no victory! Without a fail proof strategy to 'see' beyond the illusions of the present condition, all is lost!
Each of us is the embodiment of that quest, unfolding moment to moment. Within your imprint is that mysterious success secret that can ensure safe navigation through your life challenges, reducing resistance and granting you a victorious homecoming. Over time, the effects of negative programming are lessened and your life becomes a life that is well lived!

Human Design is a metamorphic, deconditioning process, which changes you as you move more adeptly and confidently in your life, applying your strategy, guided by your inner authority. You experience your life in a different way. Or, you could say that Life moves through you with less resistance, revealing the power of your unique design. The teaching is simple. Each person has a unique energy imprint which defines one's life purpose and the specific pathway to live its unfolding. It is not a destination, nor a quick fix. This transformative, shamanic process works through a deep surrender to its secret. It is the movement through the vibratory boundaries of the consciousness continuum, one decision after another, from the mundane to the sublime.

It is the profound awakening to your true self, without an intercessor, judge or holy person.
Are you ready to throw out comparative thought?
Are you ready to let go of the desire to be someone other than who you are designed to be?
Are you ready to release yourself from the tyranny of the mind evaluating and judging your worth?
If so, you may be ready to embark on your 'hero's/heroine's journey! It would be my privilege to guide you through your process!
Background Information
I received my first Human Design reading in 2002. Its' impact was compelling. I became a witness to its transformative process and gradually felt called to empower others with this body of knowledge.
As a 2/4 projector on the cross of the Sphinx, I am here to be a natural guide. I am designed to both provide direction in your life, as well as be a witness to your process. I am a gifted listener, adept at asking transformative questions. My diverse life experiences, coupled with my Human Design certifications, which include: Individual, Partnership and Life Cycle Analyst, Living Your Design Guide; Family Practice Specialist, Rave Psychology Color Transference Analyst, Rave Psychologist, and BG5 Consultant, insure that I am able to skillfully guide you through the process of maximizing your life's potential and realizing personal success in you relationships, career, and finances.

Bio
Barbara Ditlow, M.A., M.F.A, is a certified Human Design Analyst. She has studied energy and esoteric healing with practitioners from around the world. Her expertise includes Feng shui, astrology, yoga, intuitive healing, art therapy, and cult interventions. Prior to her study of Human Design she worked in sales and marketing at CBS Publishing in New York City and was President of Metaquality, Inc., an international consulting training company. Currently Barbara is a Licensed Real Estate Broker in Austin, Texas.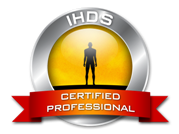 Professional Certifications: Foundation Analyst, Family Analyst, Rave Psychologist, BG5 Consultant, Living Design Guide, Senior Teacher, Rave Cartography