Living Your Design
A foundational course of the Human Design System, with Jakub Stritezsky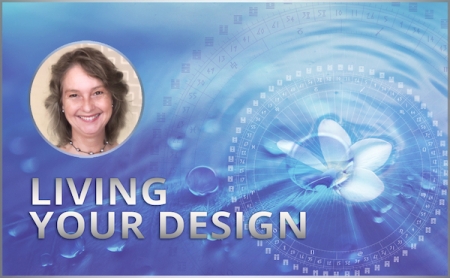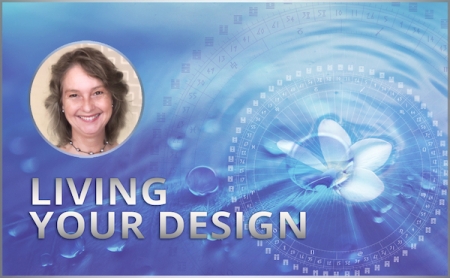 June 19th – August 20th, 2019
- over 10 hrs of lessons (videos & mp3s)
- 8 x 100 min classes (live online)
Students will get access to Lesson 1 on June 19th, 
the first online class will be on June 25th.
Are you ready to explore your gifts and express your talents?
Look beneath the surface of your reality. Find out what motivates & drives your actions. Meet the beauty & mystery of what it means to be you.
Imagine being able to fully express your potential. To know your core gifts and tap into your resources...
For more details, CLICK HERE TO VISIT THE NEW WEBSITE - LiveYourDesign.net - dedicated solely to the LIVING YOUR DESIGN COURSE.
Class Time: 8 am PST / 11 am EST
Price: Earlybird price $297